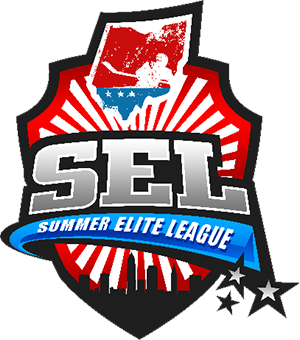 Game-Play
8 Game Regular Season
2-25 Minute Run-time Halves
5-Minute warm-up
Elite Division – 5v5
Premier Division – 4v4
Non-Check | Non-Fight League
Players are expected to wear the same protective equipment that they wear during their regular season of play.
Every player is entitled to an equal amount of playing time.
Any tied, or 1-goal games will move to stop time for the remaining 2 minutes of the game.
3-man shoot outs during regular season tie.
NO Timeouts during the regular season.
Tag up off sides and standard icings are in effect.
Clock Stoppages

Necessary referee deliberation
Injuries
Player Stat Format
1pt for a goal.
1pt for an assist.
Standings Format
3-2-1-0 European Rules
3-pts Regulation Win
2-pts Shootout Win
1-pt Shootout Loss
0-pts Regulation Loss
Tie Breakers
If teams are tied in the standings, the following tie breaking rules will apply, in order:
Head to Head. Results in the games played between the tied teams.
Goal Differential. Goals for minus goals against in all games played.
Fewest goals allowed for all games played
Playoffs & Finals
Week 9. Single elimination playoff format. 1-seed vs 4-seed. 2-seed vs 3-seed.
Each Team is granted (1) :30 second timeout.
If tied a 3-man shootout will follow.